---
---
---
---
---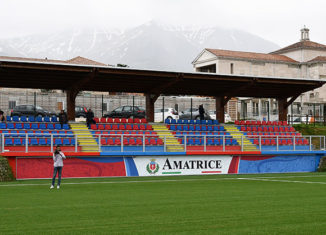 Football fields are often the first - free and flat - areas to be used for the settlement of first aid camps in the event of natural disasters. Thus the municipal football field of Amatrice, which, less than two years after the earthquake, has been restored, equipping it with a surface of artificial grass of the latest generation.
---
---
---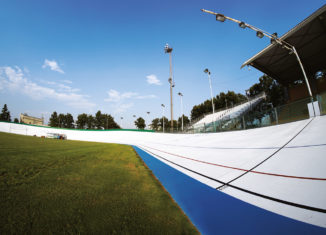 The Ottavio Bottecchia velodrome, one of the first ten open-air tracks in the world, built in 1925, has recently been refurbished, bringing the track's surface back to its optimum functionality on the occasion of the "3 Sere Internazionali Città di Pordenone" (3 International Evenings in the City of Pordenone).
---
---
---
---
---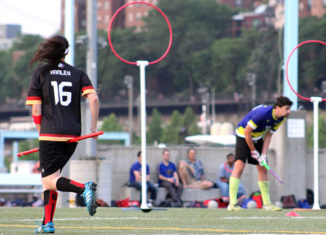 When the English writer J.K.Rowling published 'Harry Potter and the Philosopher's Stone' in 1997, the first novel of the saga of Harry Potter, would not have perhaps imagined that in the future the Quidditch, magical game that takes place on horseback of flying broom handles, described there for the first time, would become a true sports discipline.
---