Ital.Project arrives on the vegetable infill market
The national and international market for vegetable performance infill has its own company: Ital.Project S.r.l.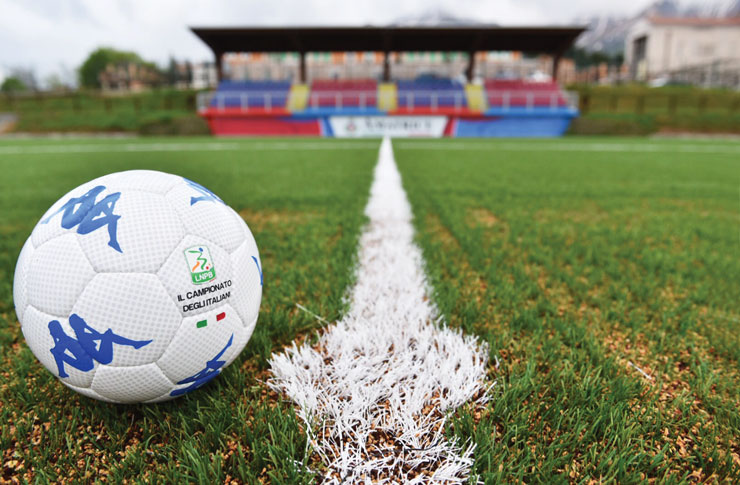 Ital.Project S.r.l. is the result of research, development and many years of experience in the production of sports turf. Ital.Project is the only company that produces and markets vegetable-based performance infill for synthetic grass playing fields and green areas.
Ital.Project presents itself as a top-level industrial reality, the only one on the market that can boast patented products, in line with the expectations of clients and in compliance with the regulations in force in Italy and abroad.
The experience and know-how of two well-known entrepreneurs, who have been investing for years in research into innovative and technological solutions for synthetic turf pitches, converge in a single major project.

Two managers in the industry, while maintaining their autonomy in the market for artificial or hybrid playing fields, decide to share an idea and invest in synergy on Made in Italy technology, pooling their expertise on experimentation and production of natural 100% vegetable performance infill.
Ital.Project exclusively produces and sells in Italy and abroad top products that have revolutionised the market: Geofill, Bio-Ground, Bio-Sand, Bio-Cork, M-Cork and 4 Seasons, the natural infills with unique characteristics.
Ital.Project collaborates for the use and distribution of its products with the international companies: Shaw Sport Turf, TenCate Grass, Italgreen SpA, Sofisport Srl, Hatko and Rise Corporation.
(News by Ital.Project Srl).