TSPORT and Sport&Impianti will be at FSB from 24 to 27 october 2023.
Also published in: Tsport 353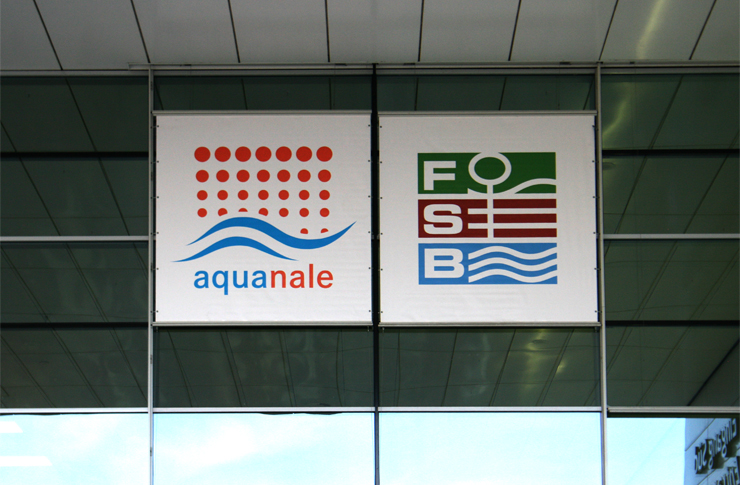 After the 2021 edition, which was limited due to the pandemic, this year's FSB – Europe's most important trade fair for the sports industry – promises to be an appointment not to be missed. While it is true that nowadays it is easy to meet 'remotely', the success of the 'in-person' events that have revived in our country after the pandemic interruption shows the necessity and renewed relevance of personal contact between operators and between them and the public.
TSPORT, which has been present in Cologne since the 1976 edition, is back again this year (you will find it at stand F-49/a in hall 10.1) and for the occasion in the issue #353 of TSPORT has expanded the space dedicated to English texts.
And we expect that in Cologne, too, the topic of Sustainability, the subject of our Special, will appear across the board in the proposals and arguments that will be discussed in the halls of FSB. Because by now, as you can see by leafing through the articles in this issue, even outside the 'Sustainability Special' section, every project and every initiative can no longer do without confronting the challenges that the environment presents us with ever greater urgency.